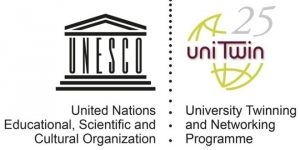 An agreement was signed between AMU and UNESCO on the extention of the functioniong of the UNESCO Chair in Institutional Research and Higher Education Policy in the Center for Public Policy Studies – until 16 July 2021.
The UNESCO Chair was opened at AMU in 2012. It is one of 10 UNESCO Chairs functioning in Poland.
Its Chairholder has been Professor Marek Kwiek.